We offer our clients innovative technology solutions that keep up with the rapid changes in smartphone applications. Our team designs and develops applications tailored to the client's needs, facilitating access to services and pioneering projects in various service, economic, and social fields for both government and commercial sectors. Our applications are compatible with all types of tablets and systems, whether Android or iOS.Our smartphone application development service enables our clients to leverage the latest advanced technologies, boost productivity, and facilitate access to their beneficiaries with various advantages, such as: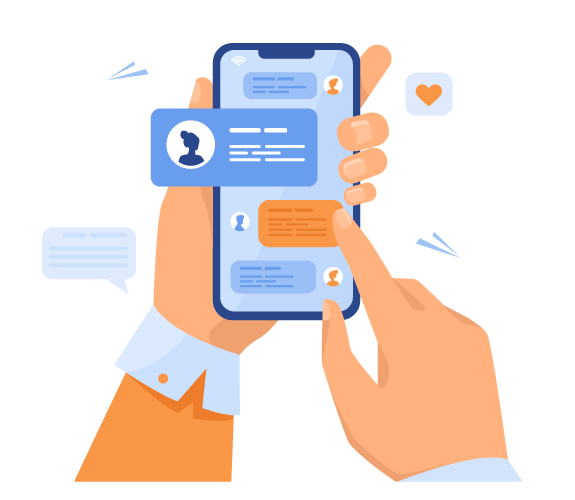 • Unique application design that reflects clients' identity and ideas
• Flexible programming in programming languages that can be modified and developed with the latest technology and application updates
• Technical support, customer service, and project follow-up
• Support for multiple languages
• Easy and flexible control panel
• Speed and efficiency in application development
• Multiple pages to support the application's idea
• Ongoing technical support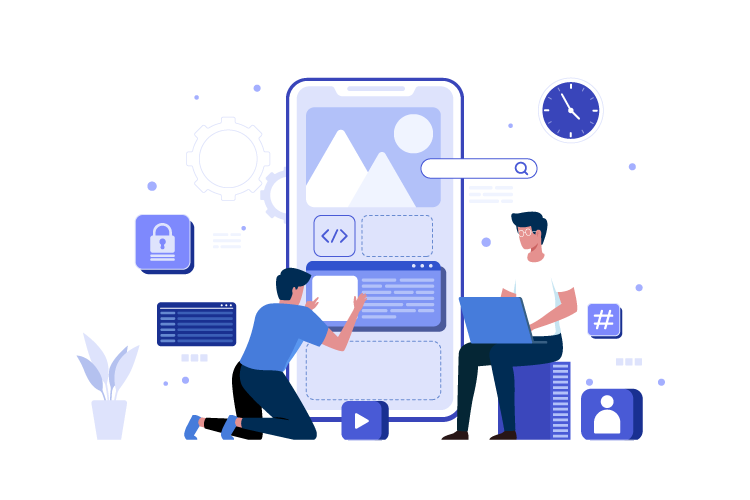 With an innovative technical approach, we turn clients' ideas into reality by presenting an integrated plan with programming and design experts. We build and develop high-quality applications that meet the highest standards of effectiveness, quality, and customer loyalty. Our applications also promote the client's brand and increase sales.